Rompo Business Center (RBC)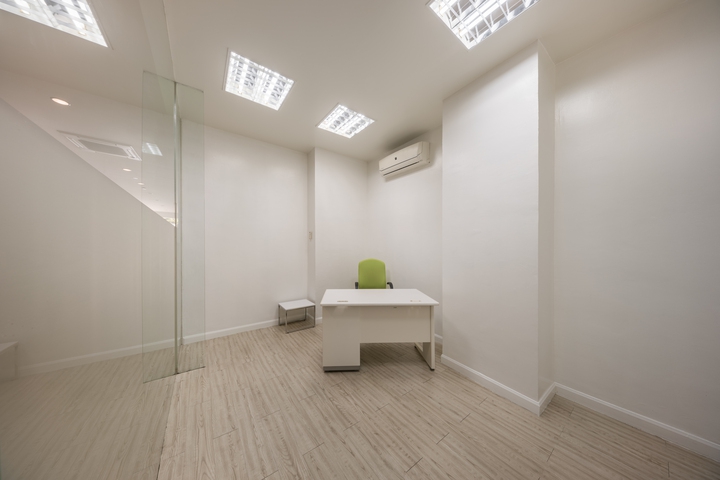 Why would any company rent an office from a serviced office provider?

Why would any independent company allow another company to dictate their office hours?

Working weekends? Not a problem with RBC.

Working late or all night ? Not a problem with RBC.

With an RBC fully furnished office YOU have full control over your company's working hours.

With an RBC office YOU are always the boss.

Where else in Bangkok city center can you find such a unique combination : a boutique hotel, a residence offering a choice of apartments for long term and short term rental and an international business center, and the best value storage units in Bangkok, all topped off with the most amazing on site facilities?

We can confidently state that our standard furnished office packages will not be beaten on Prices, Facilities, Location or Customer Service.

ROOM TYPES SIZE PRICE / MONTH
A TYPE : A7 75 sq.m. 56,300
B TYPE : B1/2 37 sq.m. 37,800
: B2 40 sq.m. 30,000
C TYPE : C3,C6,C7 30 sq.m. 22,500
: C22 32 sq.m. 24,000
: C23 28 sq.m. 21,000
: C25-26 70 sq.m. 53,300
G TYPE : G12 48 sq.m. 48,000
Additional charges:
Electricity usage is chargeable as per the meter readings at the end of each month.
(7 baht per unit)
Please note there is a communal monthly charge of 300 to 900 Baht for water.

Contact Details
Tel: +662-671-3051 to 56
Tel: +666-1384-8115
LINE Official Account: Line messenger